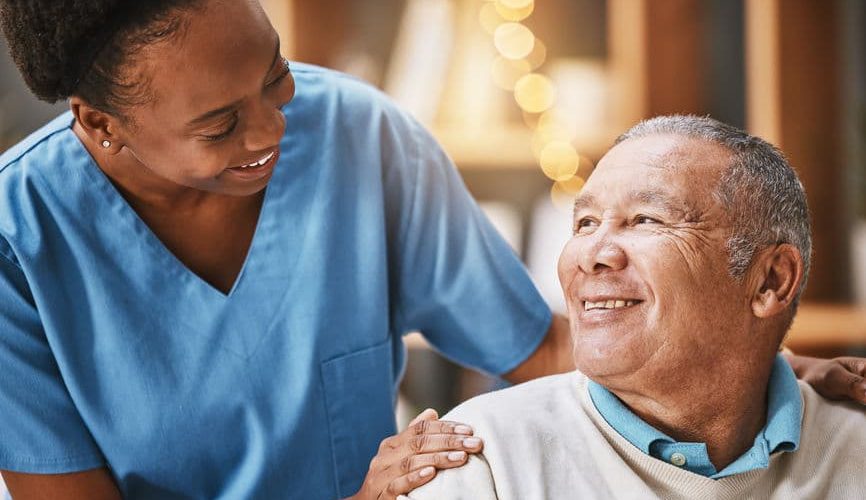 Have you been wanting to start a business, but worry about how to fund your start-up? Not everyone wants to take out huge loans or put up large amounts of their own cash to get a business up and running. If this is you, you will want to consider starting a business with low start-up costs.
One type of business that requires a relatively small initial financial outlay is a mobile phlebotomy business—especially if you are already a licensed phlebotomist. You don't need to be a licensed phlebotomist yourself to start this type of business, but it will help you save money in the early days of your business, since you can be the one doing all the blood draws. In other words, you won't need to hire any employees right away—you can take care of running the business, as well as servicing patients. As your business grows, you can bring in additional phlebotomists, while you focus on other aspects of the business.
A mobile phlebotomy business also doesn't require you to lease office space, like most other medical services businesses do. This can save you thousands of dollars every month! Since the majority of the work is done in the homes of your patients, you can easily run the other aspects of your business from your home. All you'll need is a computer and some space to store any needed supplies.
Another thing you'll need to start a mobile phlebotomy business is reliable transportation. You need to get to your patients' homes for their blood draws and then take their samples to the lab in a timely manner. However, you don't need to purchase or lease a brand-new company car and deck it out in fancy graphics right away. You can use your own car, and then write off any vehicle expenses that you incur for its use in your mobile phlebotomy business. Down the road, you might want to consider purchasing vehicles exclusively for business use, but in the start-up phase of your business, using your personal vehicle is a great way to save money!
Of course, there are some things you will need to spend money on right away. First of all, you will need to create some marketing materials. You want them to look as professional as possible because they will often create the first impression people have of your new business. If you have no graphic design skills of your own, work with a designer who can help you put together some attractive and informative pieces that you can distribute to those who could benefit from your services.
Once you have your marketing materials in hand, you might want to do some old-fashioned pounding the pavement. Don't just mail a flyer to potential clients. Actually go to doctors' offices, home health agencies, and nursing homes and introduce yourself and your new business. Tell them about how your mobile phlebotomy business can benefit both them and their patients. Be prepared for lots of rejections, but hopefully a few "yeses" as well. If you don't get an answer right away, be sure to follow up.
You'll also need to invest in some supplies that will help you and any other phlebotomists you hire do the actual blood draws. Items like blood draw needles, collection tubes, gauze, alcohol prep pads, medical exam gloves, and a cooler for transportation are all must-haves. When possible, buy these items in bulk to get a lower price per unit, but don't sacrifice on quality to save money!
To learn more about starting a mobile phlebotomy business, we recommend this helpful guide that walks you through all of the initial steps. While it isn't a free resource, it is definitely more affordable than hiring a business consultant, and it may save you from making some costly mistakes as you start your new business.