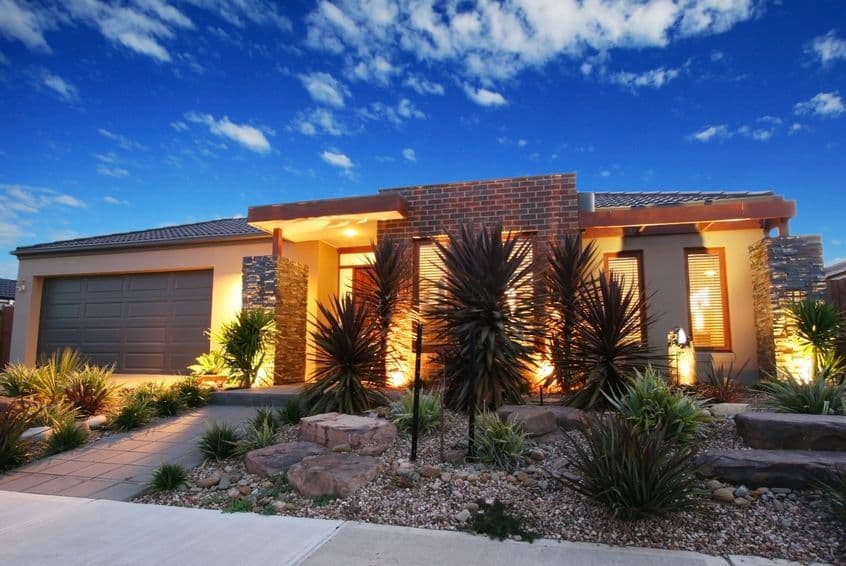 There's never seems to be a convenient time to have your home worked on. If you're like most people, you don't want to live with the mess, the occasional disruption of power, or even the potential to be temporarily displaced from your home when it's under construction. For those reasons (and others), many people put off home improvements longer than they should.
For example, if you need window replacement in Oceanside, CA, you may be tempted to delay the project, thinking that it will be a huge inconvenience. You may be picturing your home being left wide open for days, or even weeks, with construction debris everywhere, and installers coming and going for days on end, while you take time off of work to be there. Fortunately, this isn't the way it has to go!
When you work with an experienced company for window replacement in Oceanside, the disruption to your life can be minimal.
Michal Bohm is the owner of BM Windows, a replacement window company that serves Oceanside and the surrounding areas. Bohm says, "At our company, we place a high priority on customer service. Part of what that means to us is making the window replacement process easy for homeowners. We schedule our initial appointment during times that are convenient for homeowners. We take measurements while we're there, so we don't have to come back a second time. Once the customer's new windows arrive, we schedule an installation day that works with their schedule. We can typically install all of their windows in just one day. With larger houses, sometimes we have to come back for a second day to finish up, but most of the time, our installers finish in one day. We can do this because we only use our own team of professional installers. All they do is install windows every day. They aren't general laborers or subcontractors. They are highly trained, skilled professionals."
This isn't the case with all replacement window companies in or near Oceanside, California. Some companies outsource the installation of the windows they sell, which can mean that the installation process isn't as streamlined and will take longer. As you compare companies in your area, make sure you ask about who—exactly—will be doing the installation and how long they expect it will take. The answers can vary from company to company.
Another thing to keep in mind is how the replacement window company you work with will handle warranty claims. At BM Windows, they handle all claims on behalf of their customers. Even if the issue is with the manufacturer of the windows, Bohm says that his company will take care of all of the details. He says, "If a customer needs to make a warranty claim due to a defect in one of their windows, we will contact the manufacturer for them. We are often able to better articulate the exact issue to the manufacturer better than the average homeowner, because we speak the 'language' of replacement windows. We can typically get the issue rectified in a timely manner, and the homeowner doesn't have to spend their valuable time on the phone with customer service agents at the manufacturer's headquarters."
To learn more about window replacement in Oceanside, and throughout the San Diego area, visit the BM Windows website.